SPECIAL NEEDS AT BPC
We provide a place where all children can come to know, love, and serve the Lord, and we offer a variety of programming options customized for your child with special needs.
We want your child to feel welcomed and valued as they grow in their faith and knowledge that Jesus is their forever friend! Our children's ministry team is equipped to provide accommodations for students with disabilities (hidden or physical) in the inclusive grade-level classrooms; we also have exclusive special needs classrooms where a variety of adaptions have been put in place, tailored to each student. Our adult class -- In His Image -- provides Sunday morning fellowship, faith-training, and fun for adults with special needs.
SUNDAY SCHOOL ENVIRONMENT
Our special needs director will meet with you to assess the most appropriate Sunday school environment for your child. Whether your child is paired with a buddy in their grade-level classroom, or is a student in our special needs classrooms, they will be receiving the same lesson (message, worship, activities) as all students served by children's ministry, but in a manner and an environment that allows them to learn best.
ADAPTIVE MATERIALS
We've adapted our materials to meet the needs of students with a variety of learning styles. Our volunteers and staff are equipped with visual schedules, sensory items, and other teaching tools that are familiar in special needs classrooms.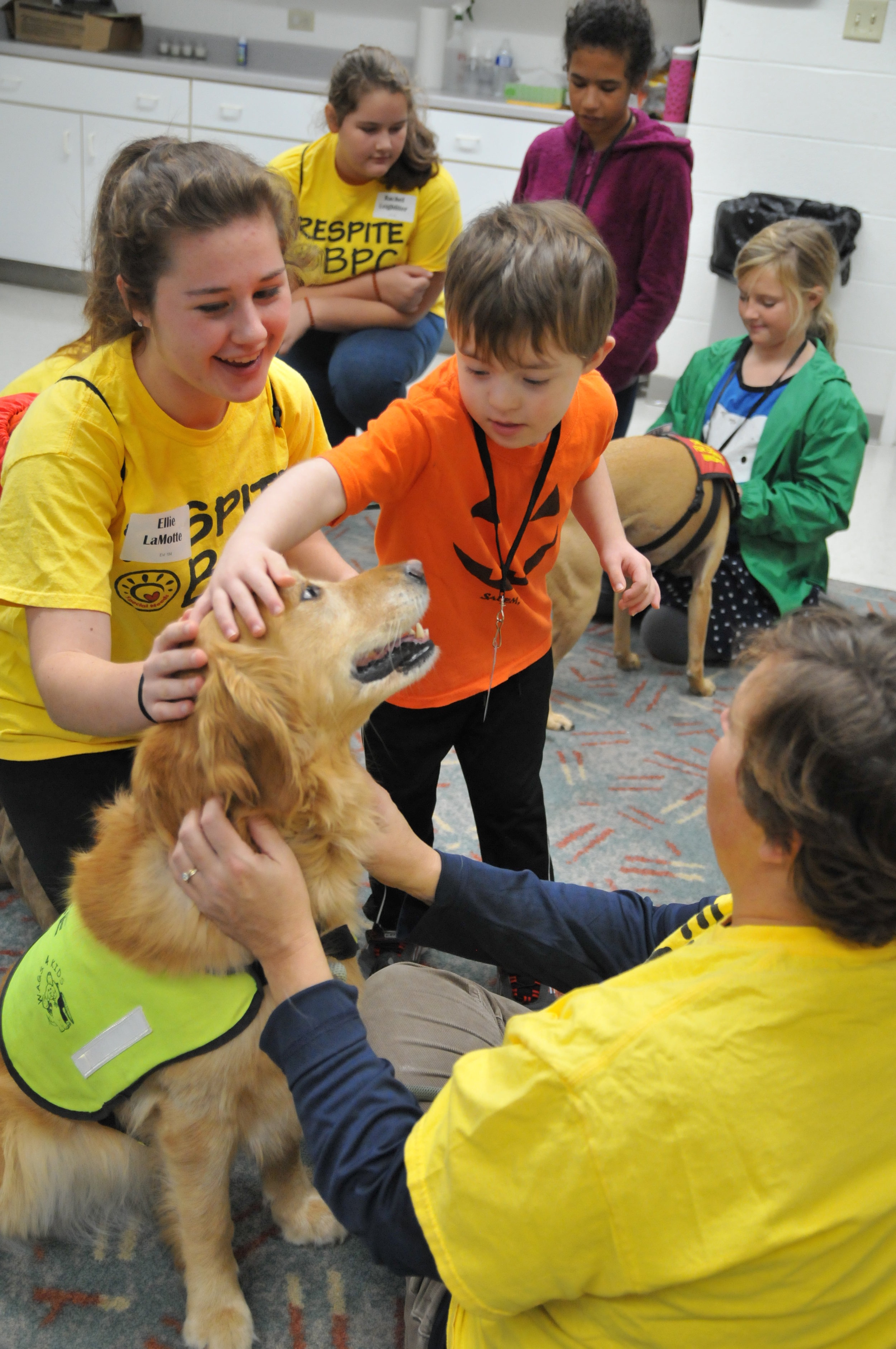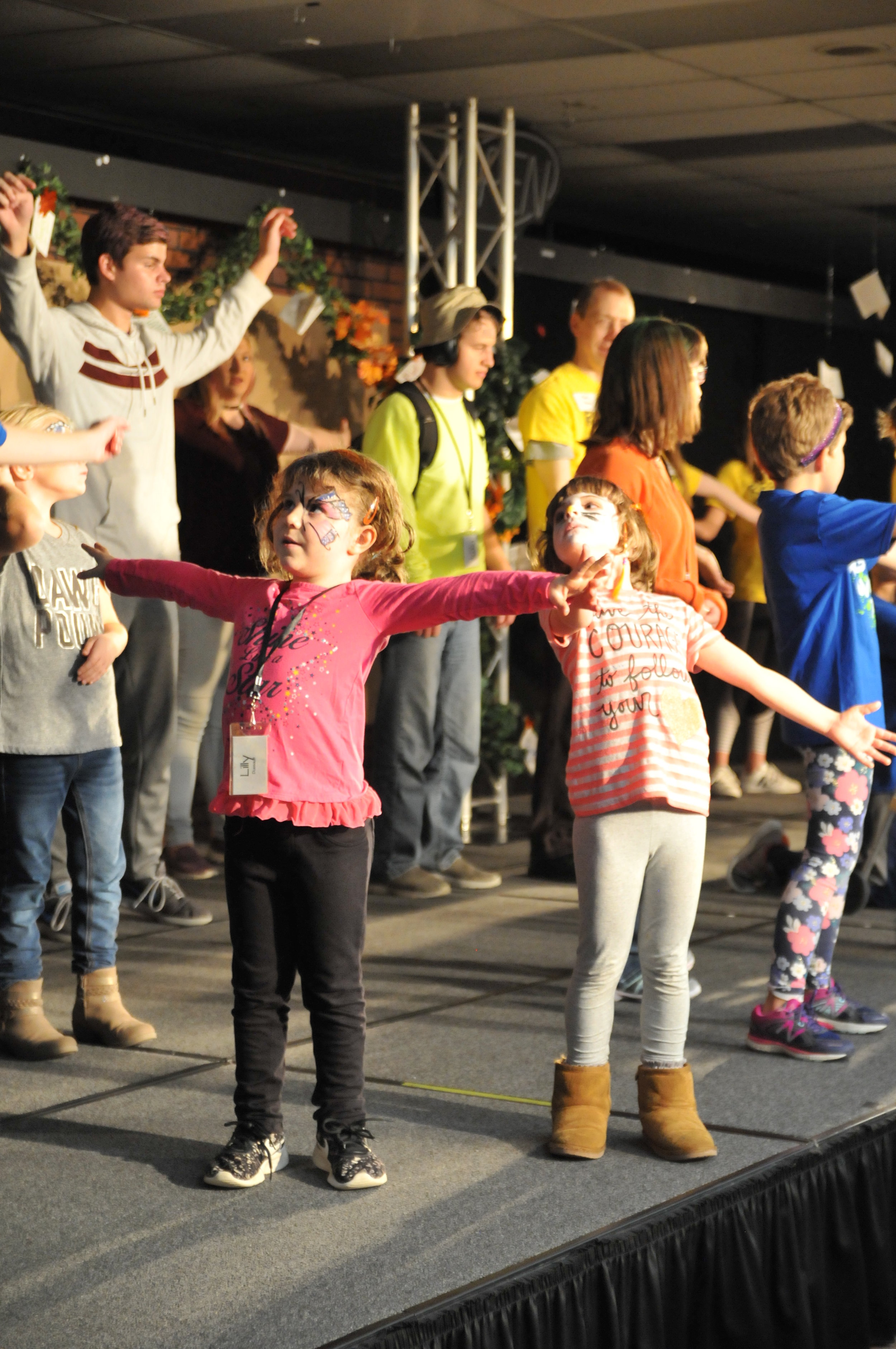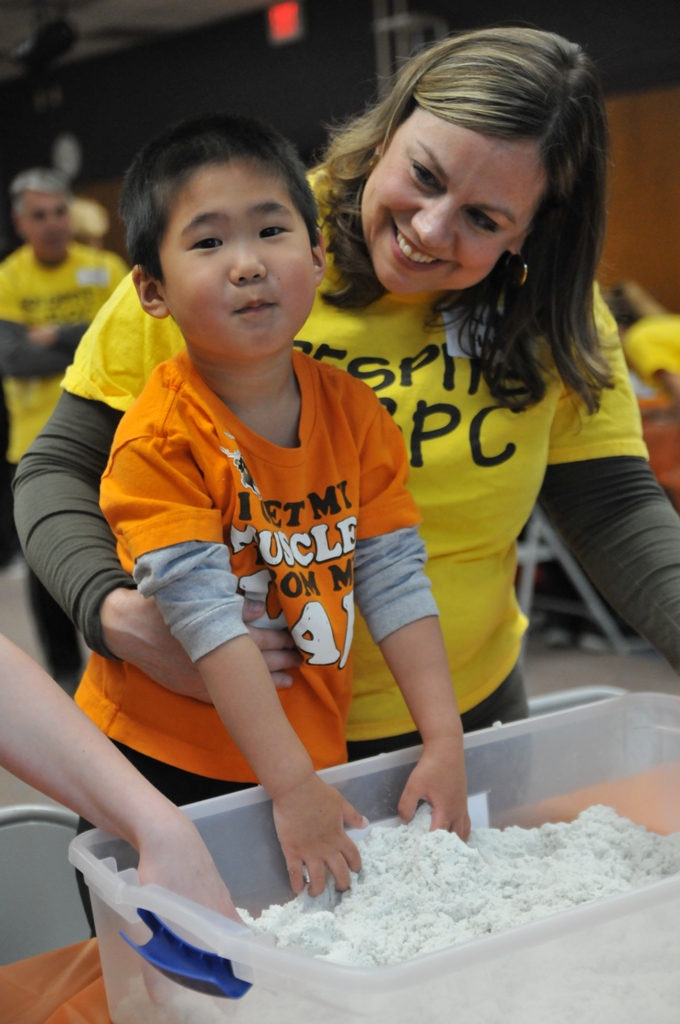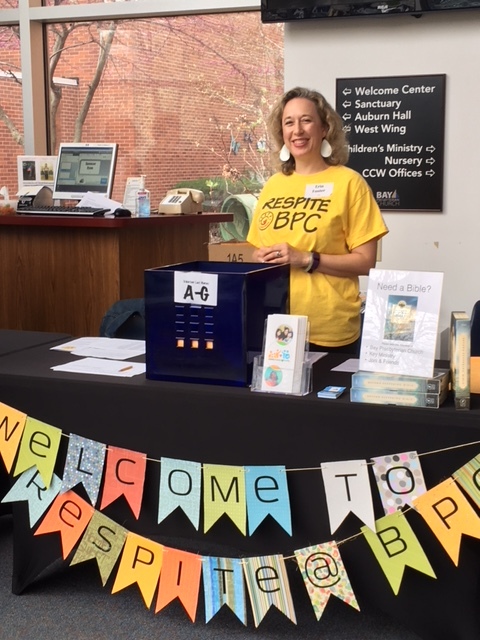 RESPITE EVENTS
Date night for parents equals a fun-filled night at church for children with special needs and their siblings. Our quarterly Respite Events are free to families, but registration is required and spaces fill up fast! Our guests are each paired with a trained buddy for the evening and participate in a variety of fun activities while parents and caregivers enjoy a little break. Sign up to volunteer, attend, or be put on the waiting list for the next Respite Event:
Providing a safe & loving environment for your child is our priority, so that you can worship and grow in your faith, and your child can too.
QUESTIONS ABOUT SPECIAL NEEDS MINISTRY?