We did it! We're 100!
We celebrated our 100 year anniversary on Sunday, September 17th, 2017. We're following an unchanging God in a changing world. Take a look at some of the ways we celebrated, watch a documentary, download our history book. Check it out:
THE CELEBRATION SERVICE
THE DOCUMENTARY
We made a 6-part documentary looking back at the way God has worked in and through our congregation over the last 100 years. You can view each segment here:
We gave out print copies of a 100 Day Devotional with contributions from our pastors, elders, deacons, and members. We're all out of print copies, but you can download the book by clicking the image on the left.
Three times over the last 100 years, a congregation member has compiled the archives and stories of our congregation into a history document. We've put all three together into a single document and handed out print copies (there are still some available - check with the Welcome Desk). You can download the file of the compiled history by clicking the image on the right.
If you haven't already taken a walk through the Centennial Hall display, make your way to the hallway behind Auburn Hall to see a display of photos and texts from our history, including items from the time capsules. Pause for a moment to sit on the pew and read a historical sermon, or listen to the audio from our 1955 building dedication service. We'll keep the display up for a while, but not forever - so be sure to check it out soon.
CELEBRATION SERVICE PHOTOS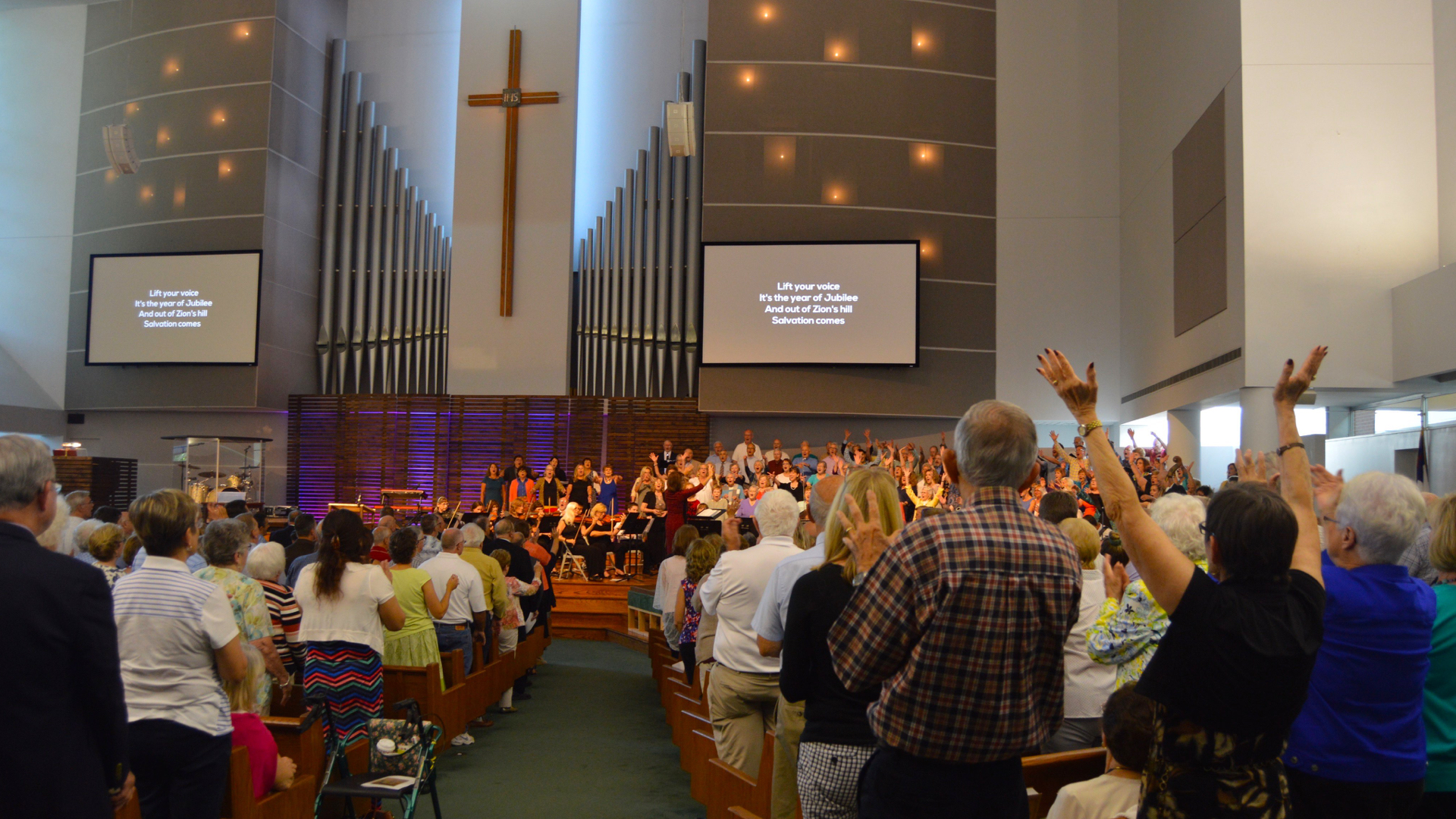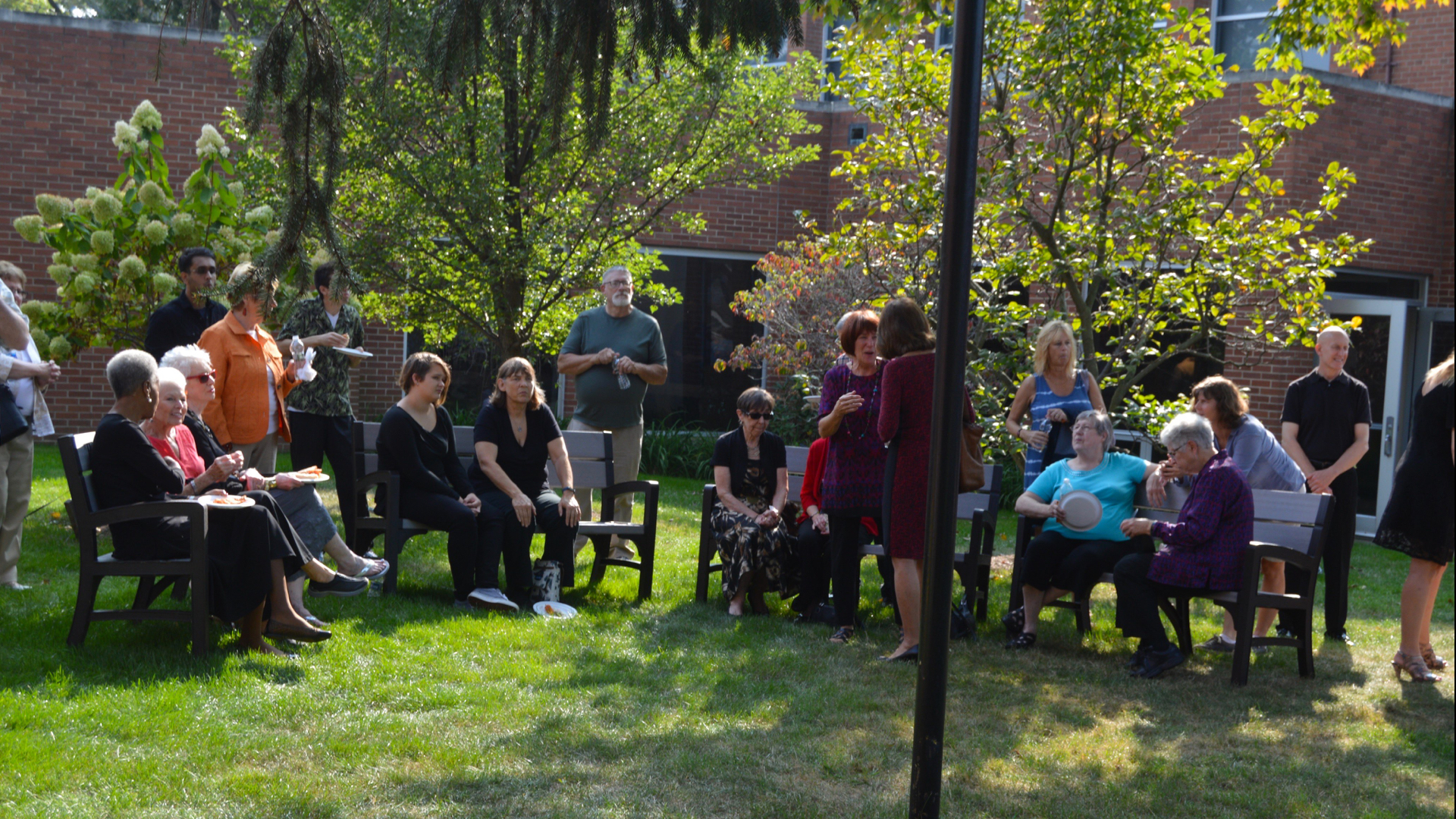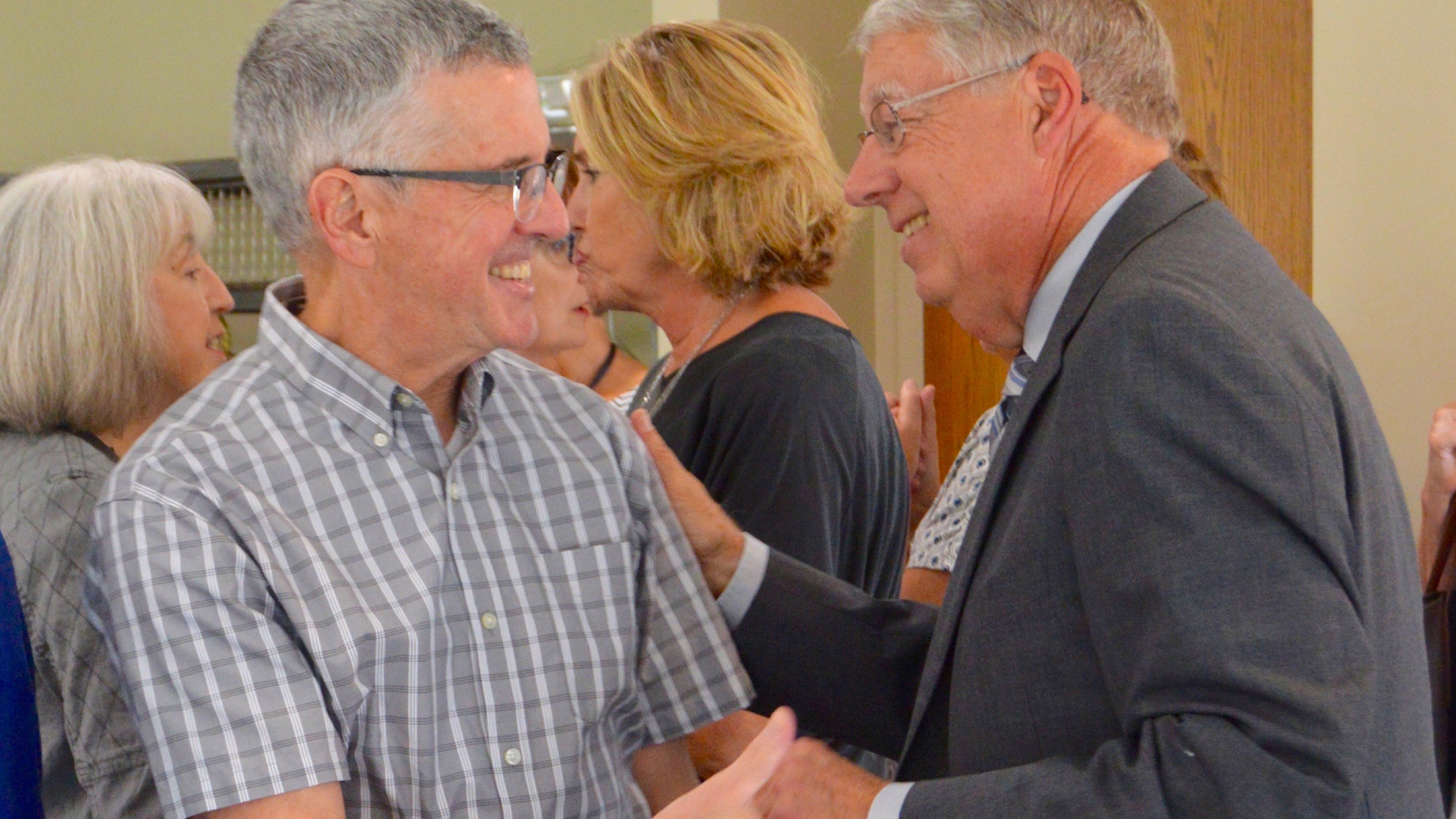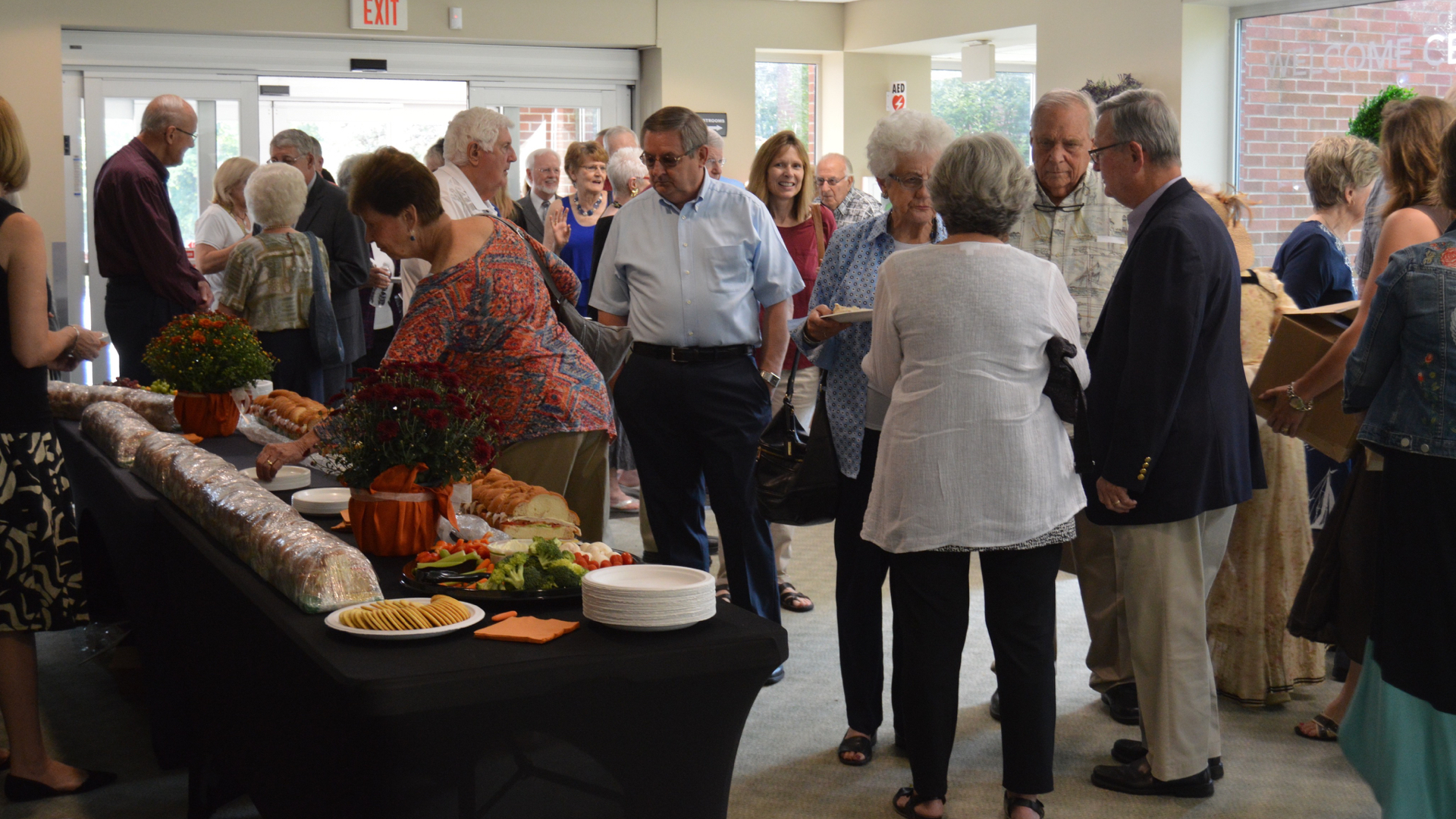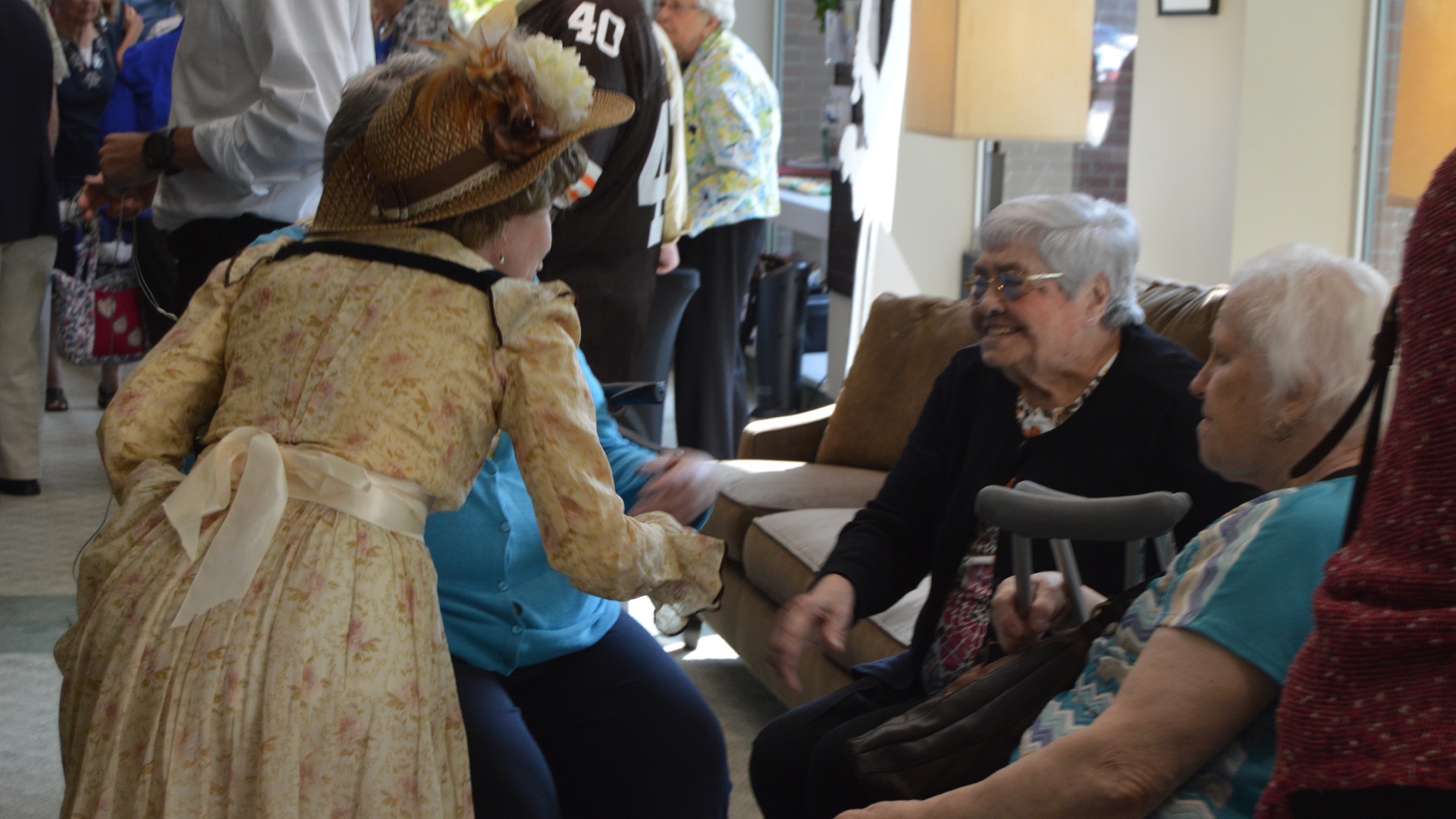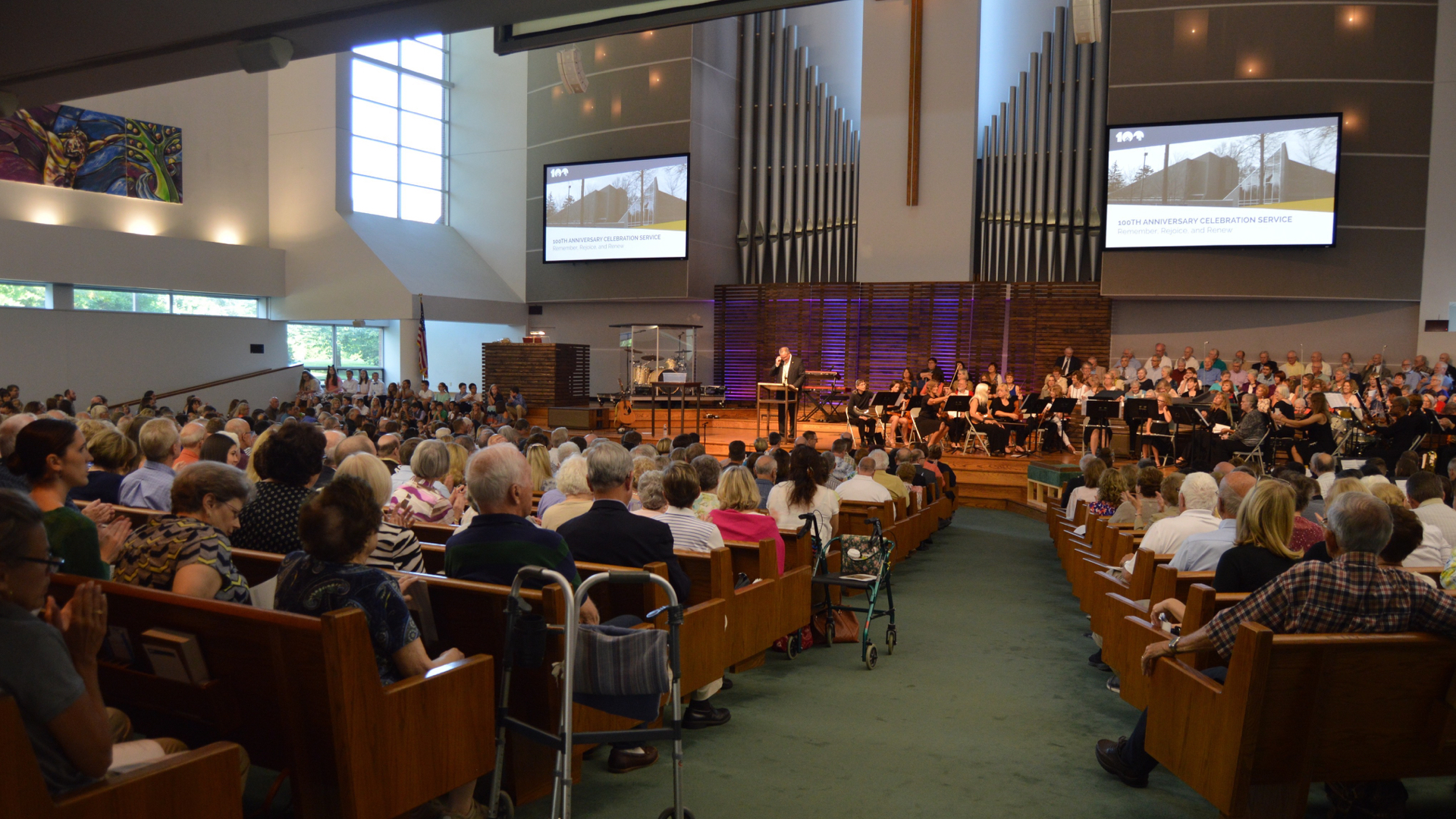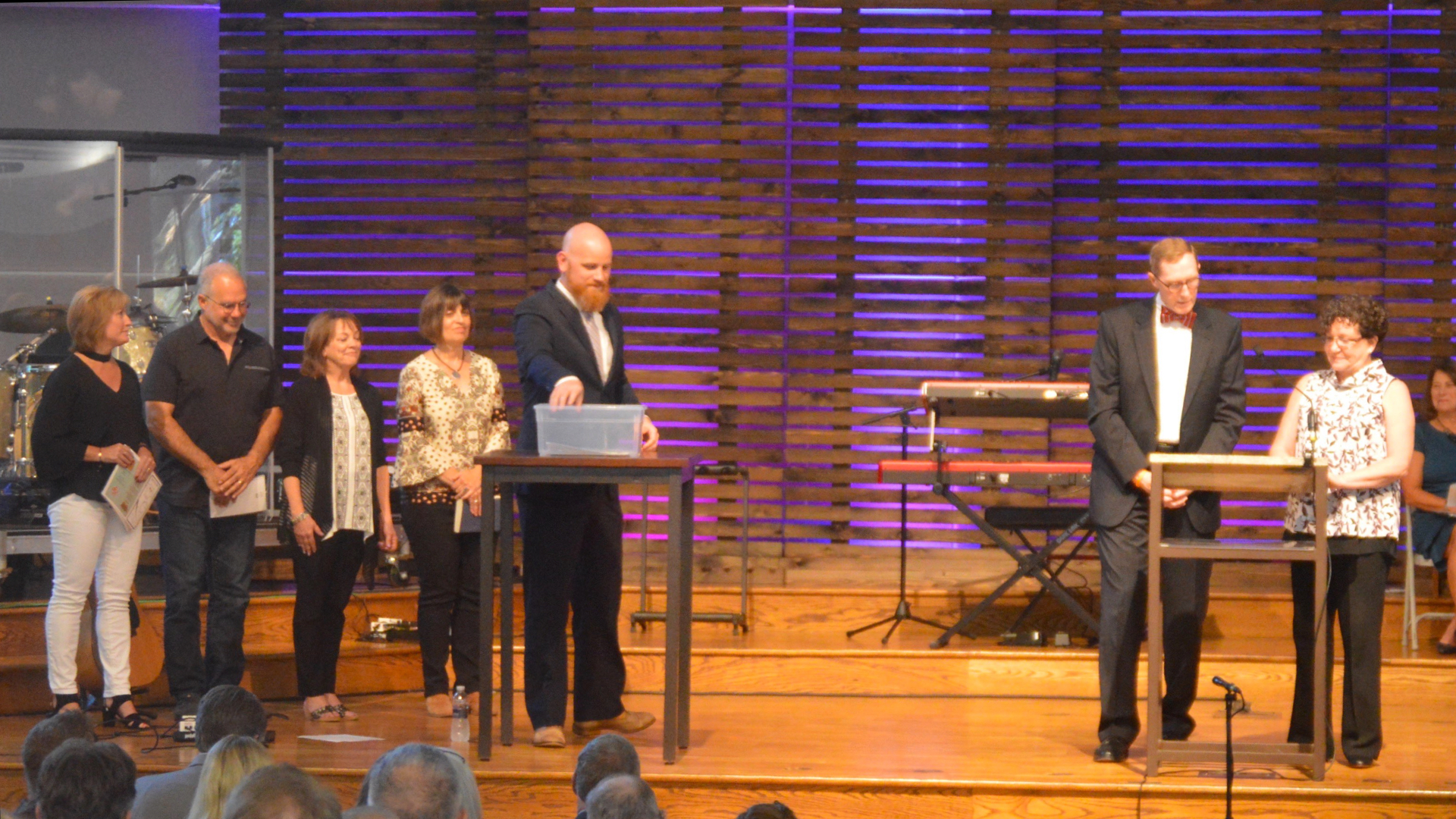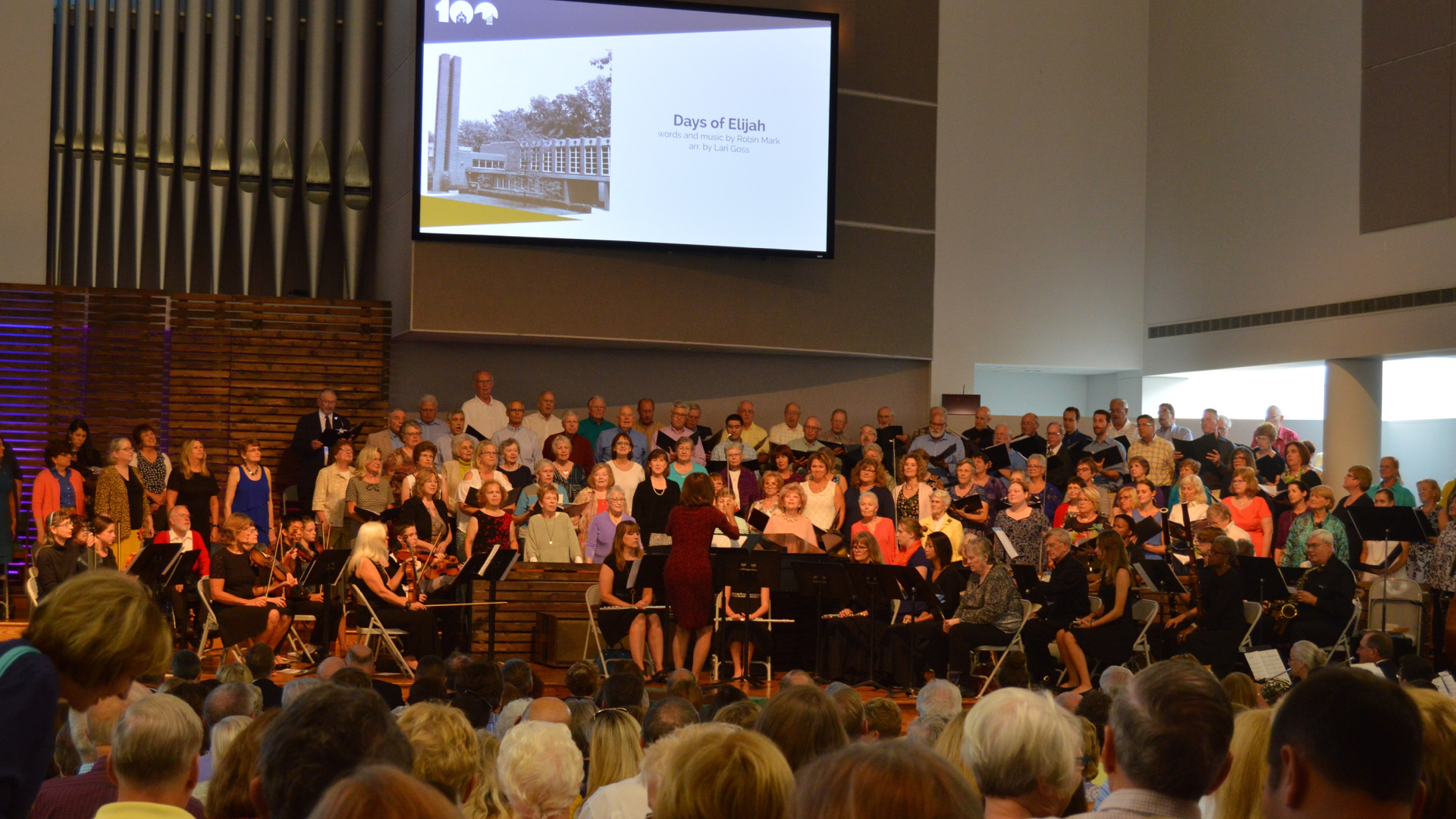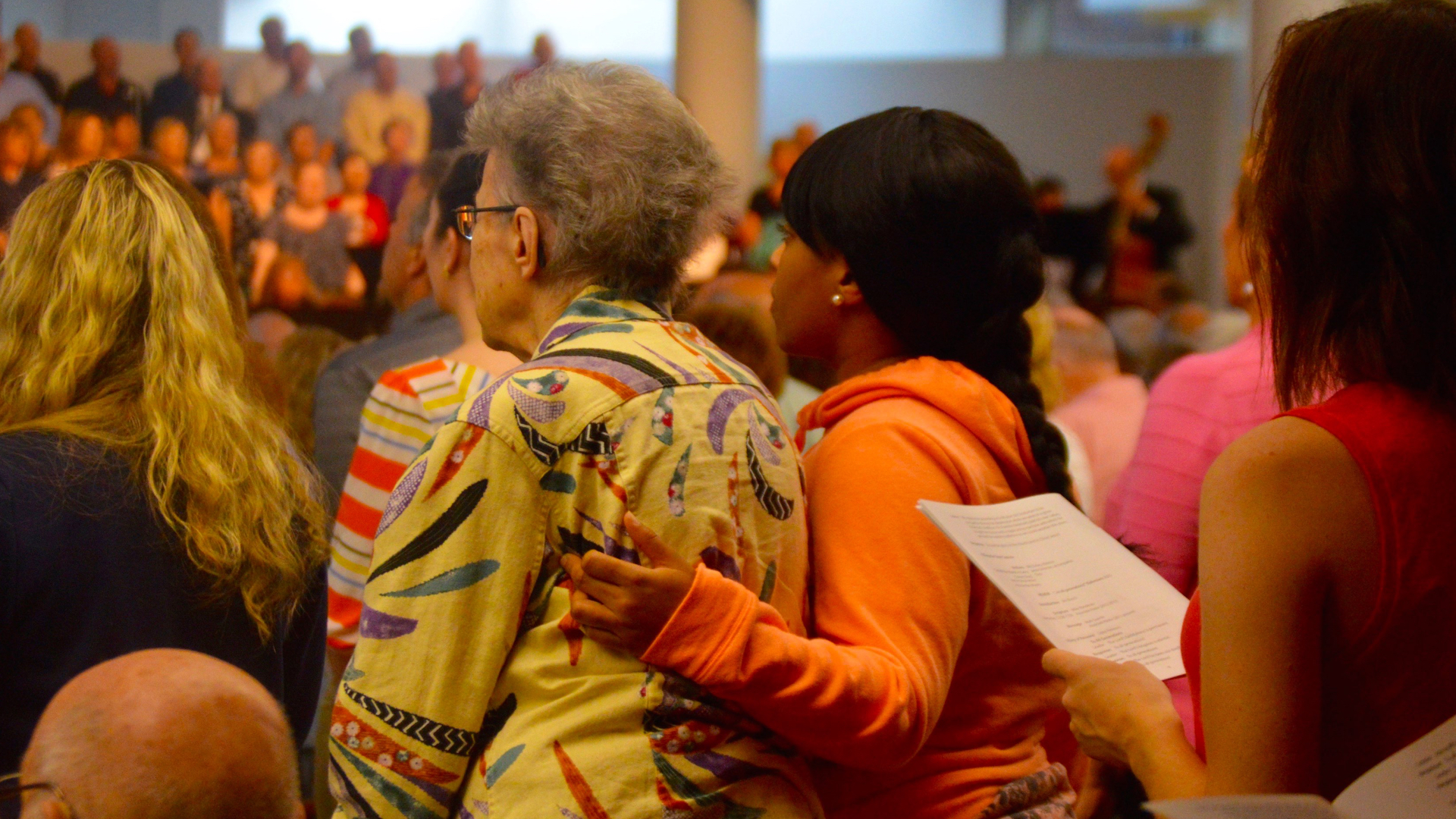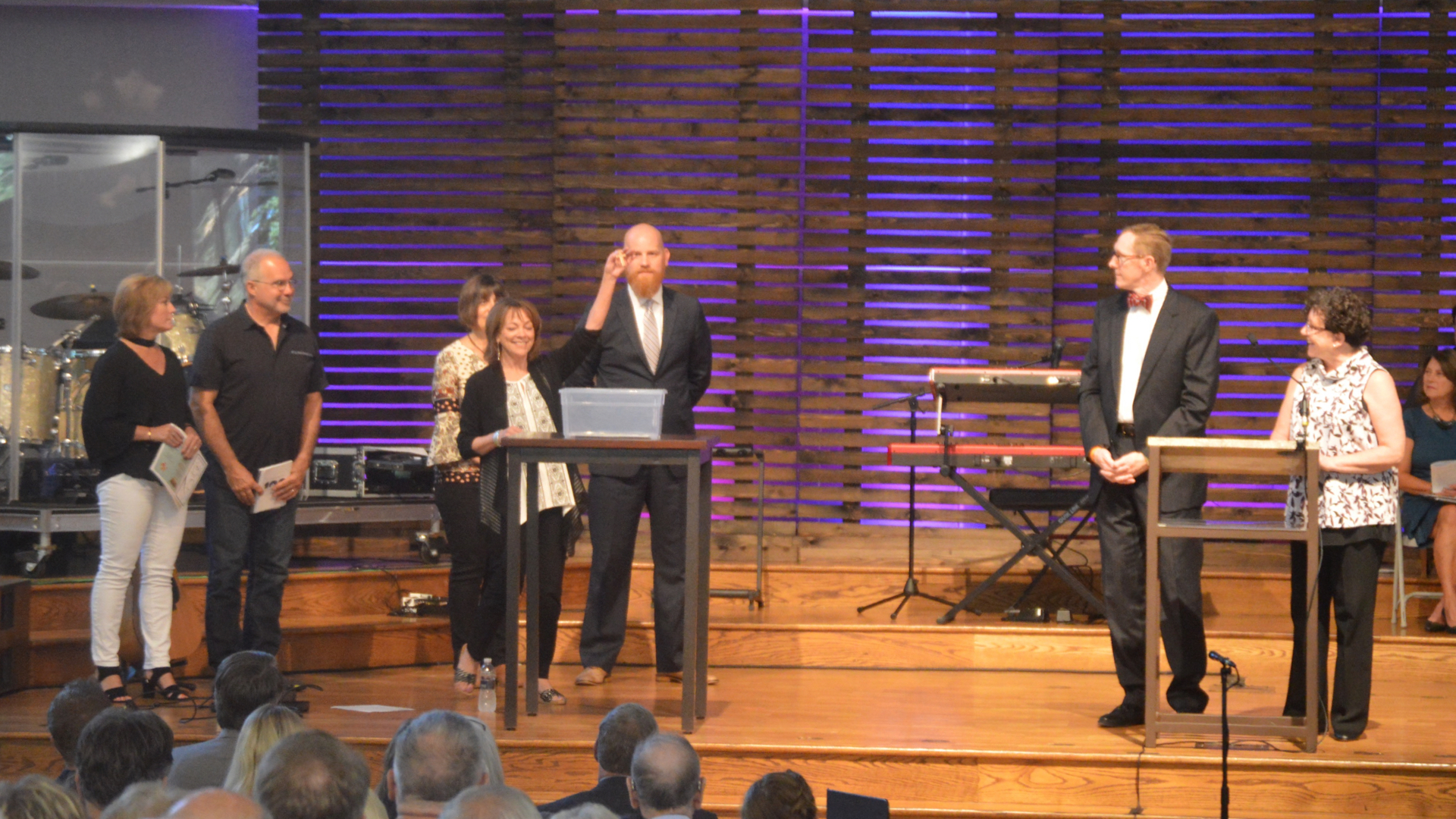 Thank you to everyone who helped make our centennial celebration possible, and thank you to every one who participated in the festivities.